INSURANCE MADE EASY
Specializing in Medicare and Individual/Family Health insurance.
We pair the expertise of our advisors with a VIP service at no cost.
Experts serving all 50 states. Contact us today!
Have More Time For The Fun Things In Life
Stevens & Associates has been a trusted Medicare resource for worldwide companies and individuals alike. We specialize in Medicare, MediGap, Medicare Advantage HMOs, Rx plans, individual/family health insurance, Dental insurance, vision insurance, and long term care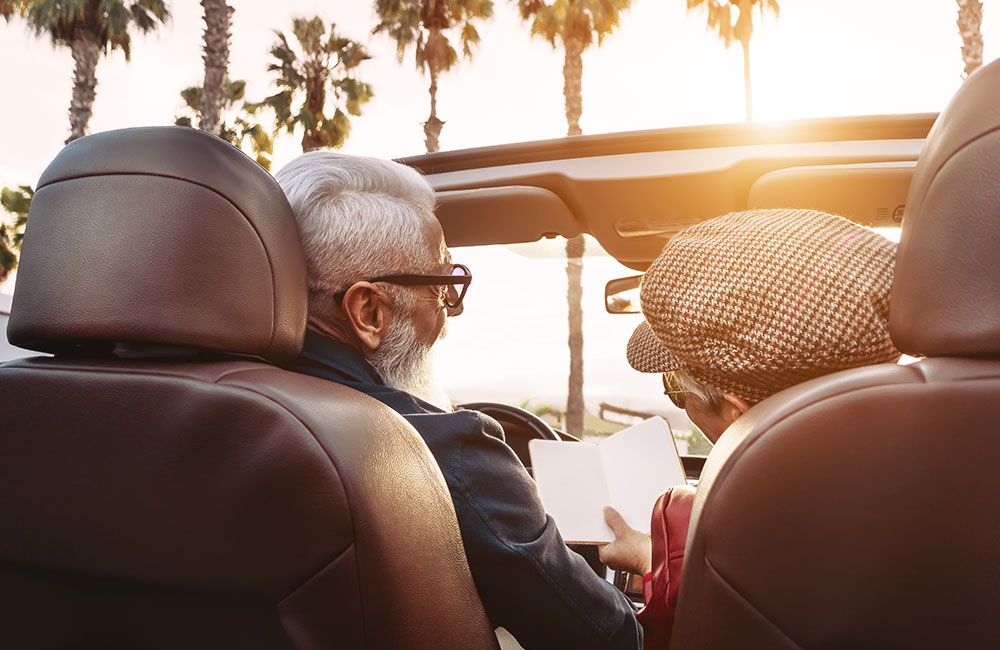 Welcome to the Stevens Advantage
When you choose Stevens & Associates as your insurance experts, you can expect:
A VIP concierge customer service at no additional cost
Industry-leading expert advice with 1-on-1 meetings
A wide array of quality options
Countless valuable resources at our team's disposal
Complimentary Medicare card lamination or Medicare card protectors available
Complimentary copies, faxes, and letter openers
Rx discount coupons provided for non-covered medications
Guided assistance in enrollment in Medicare Part A and Part B
Complimentary assistance with IRMAA appeals (income adjustment appeals)
Full comparative analysis for your Medicare Part D plan annually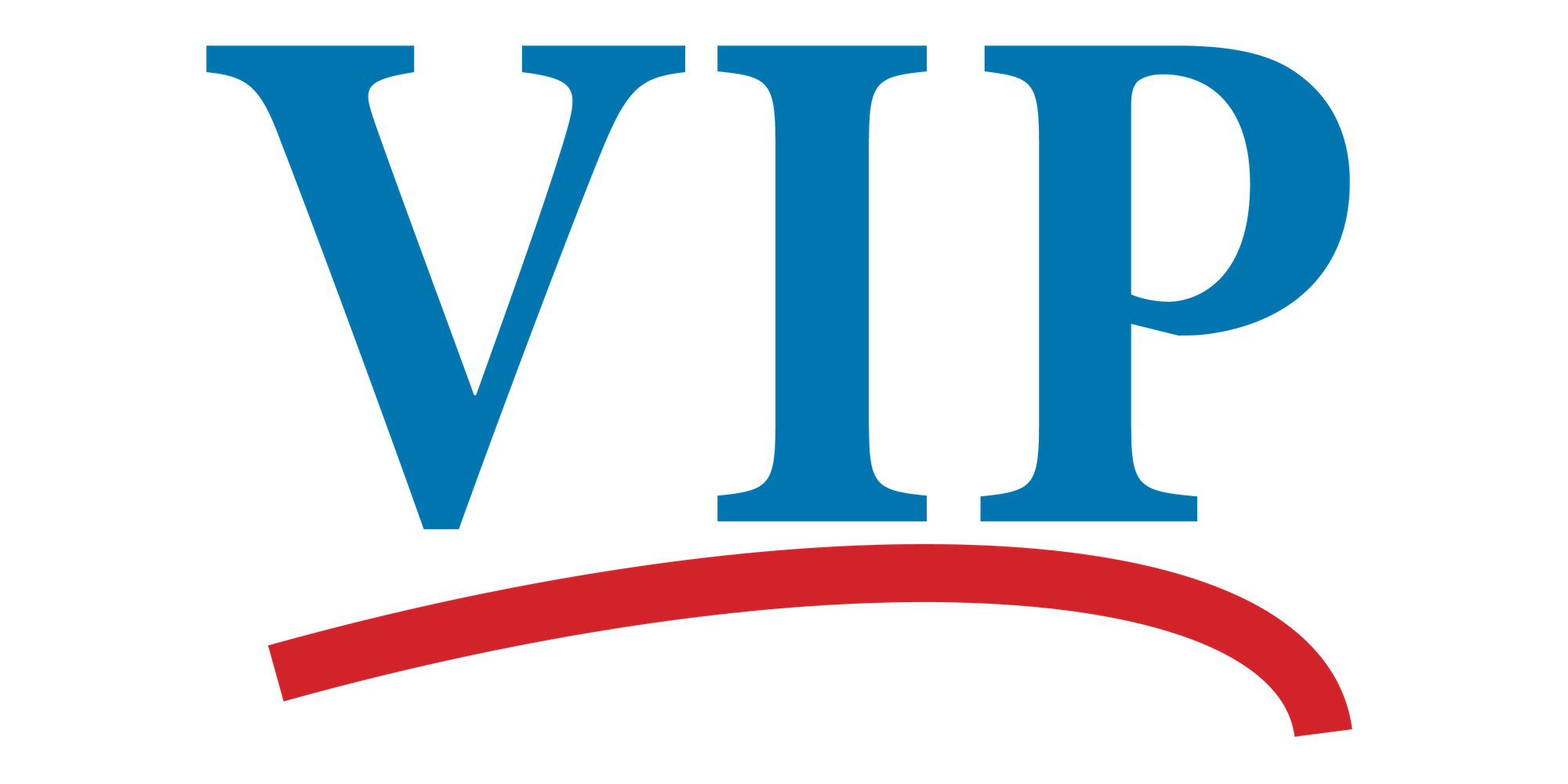 VIP Concierge Customer Service
From the words of our President, "We will always make sure it works out for you."
Our VIP customer service team is trained to take care of everything from coverage questions, to claims, a replacement of insurance cards, or even coordinating with the doctors and pharmacies during prior authorizations. Our goal is to get your issues resolved today.
But don't just take our word for it. Check out our testimonial page!
Ready to Experience the Stevens Advantage?