Critical Illness
INSURANCE MADE EASY
When you're considering the different types of medical insurance coverage you want for yourself and your family, it's important to consider all kinds of coverages for a wide range of potential scenarios.
One of the most important types of coverage to consider is critical illness. This coverage is designed to help you focus on what's important if ever you or a covered family member is diagnosed with a critical illness — healing and getting better!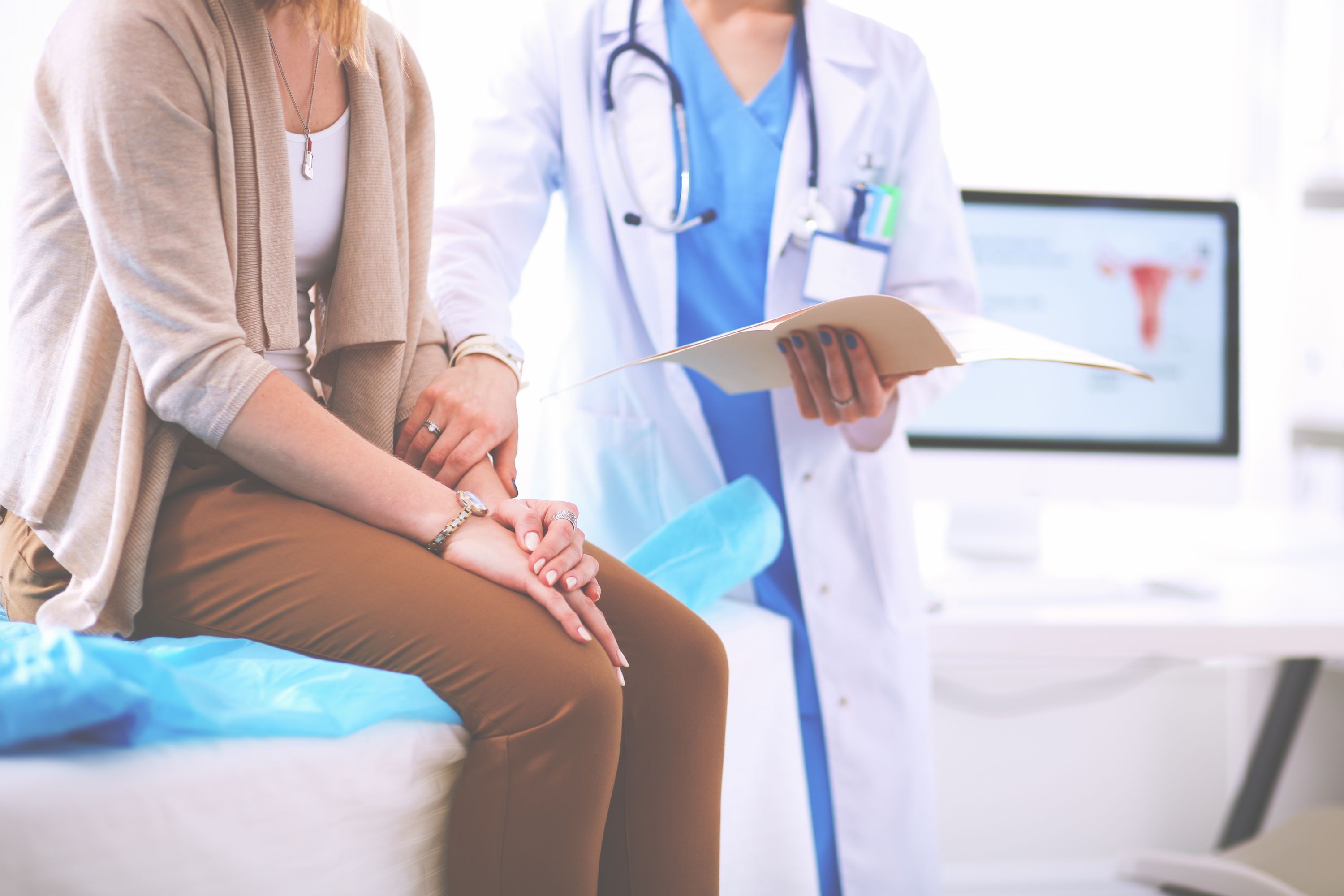 What Is Critical Illness Coverage?
Critical illness coverage benefits can be either a reimbursement or a cash back lump sum. Clients who have critical illness coverage will typically receive their benefit upon diagnosis of covered critical illnesses, such as a heart attack, stroke, organ transplant, and more.
Once diagnosed, the benefit amount is paid to the recipient or their family and the money received, particularly in the case of the lump sum cash back plans can pay for the deductible on major medical plans, coinsurance or even help with household expenses, mortgages, car payments, or income replacement if you are out of work.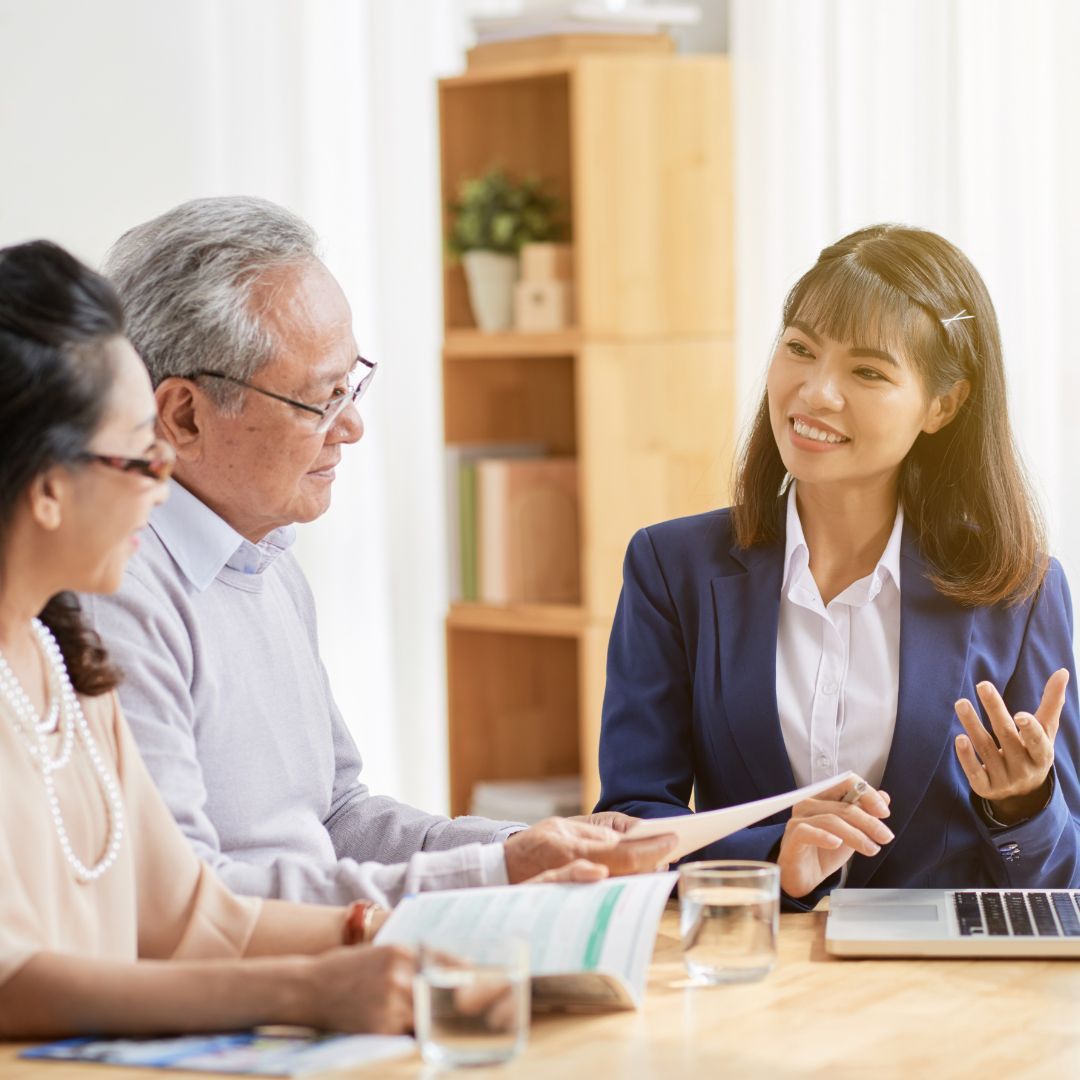 Who Benefits from this Coverage?
This coverage is very beneficial for clients aged 40 and up, and the cost for this type of protection is minimal, especially when you view the statistics of critical illness diagnosis as age increases.
This type of coverage is a very affordable option and statistically a good idea, and it's a great plan to add to existing major medical plans, too. This is especially true since so many plans today require PPO providers and usually have higher deductibles or much higher priced plans. These policies help fill the void for an affordable premium, making coverage easier to pay for and attain.
How To Get Critical Illness Coverage
Getting critical illness coverage is easy when you work with Stevens & Associates! When you work with our team, we'll get to know you, your family, and your needs for medical coverage and work to find you the best plans for your budget. Reach out to us today to get a quote for your medical coverage including critical illness coverage.