Your employer provides our Resource Program to assist Medicare eligible employees and retirees.
All services are provided without cost or obligation.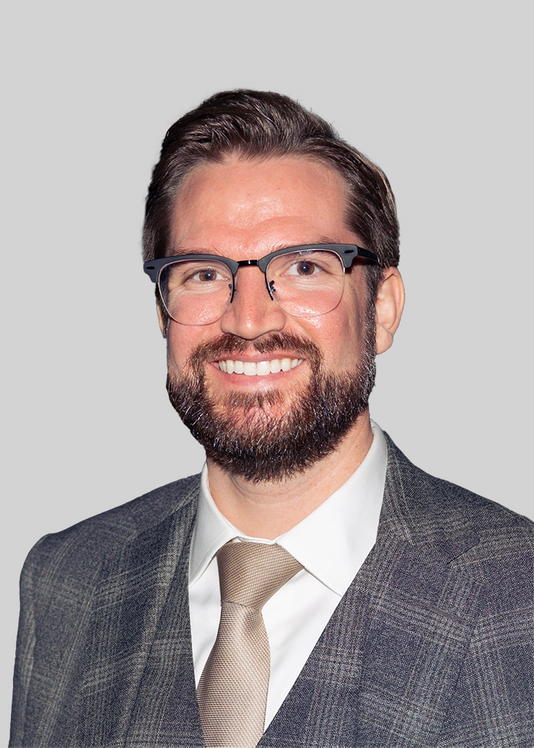 License # 0H96797
Jason Stevens was born and raised in Santa Barbara. He graduated from San Marcos High School, where he played water polo and football and went onto college at Fresno State. Jason says, "I have been a retiree specialist since before I was in kindergarten." As the youngest son of Ray and Sandra Stevens, he has acquired the passion and dedication to provide quality coverage and overwhelming service to all his clients. When the new Affordable Care Act was initiated Jason created partnerships with numerous corporations and health organizations to ensure their clients have the coverage necessary to fit their needs. He also oversees the recruiting, training and support of agents working with Stevens & Associates. Jason recently got married to his high school sweetheart, Emily. In his spare time he coaches football and wrestling at his alma mater. He is also a wonderful cook.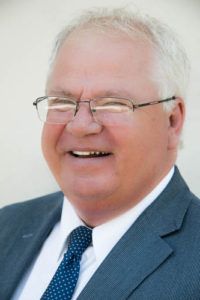 License # 0640489
Gerald "Ray" Stevens is originally from Missouri, where he graduated from Kansas City Business College. After moving to Santa Barbara, CA he attended the Insurance Training Institute with Certified Life Insurance Company. Mr. Stevens quickly became one of the top insurances producers in the country for Medicare Supplements and Individual Health Insurance. After leaving Certified Life in 1983, Mr. Stevens started Stevens & Associates Insurance Agency, Inc., specializing in Retiree Health Benefits and individual health insurance. Mr. Stevens has remained one of the top national producers for the last 30 years and currently serves on a National Health Insurance Advisory Board. Ray and Sandy Stevens have two wonderful sons, Jeremy and Jason. Jeremy attends Medical school in Nevada and Jason is an insurance broker. Ray enjoys coaching high school football and Bass fishing.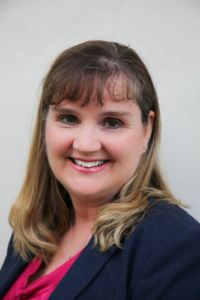 License # 0B78936
Sandra graduated from Park Hill High School in Kansas City Missouri in 1980 and attended Maple Woods Community College. In 1983 Sandra became the bookkeeper for Stevens & Associates Insurance Agency, Inc. and became a broker with the company in 1996. As the company grew, Sandra became the Customer Service Representative for all Stevens & Associates clients providing the very best service. Sandra started implementing "Concierge" customer service which is still in effect as of today. As a licensed representative Sandra attends numerous insurance industry educational seminars to keep up with new regulations. Sandra truly believes there is not another agency out there that provides the quality of service that Stevens & Associates does. She is the mother of Jason and Jeremy Stevens and wife to Gerald "Ray" Stevens. In her spare time, Sandra likes to participate in outdoor activities, travel and to read her kindle.