Health insurance is an important investment for individuals and families. It is essential to have adequate coverage for medical and other healthcare needs, but finding health insurance that is both affordable and comprehensive can be a challenge. Fortunately, there are a number of options available to individuals and families seeking coverage. Stevens & Associates Insurance Agency, Inc. is one of the best resources for finding the best health insurance plan for you and your family. Contact us today to get more information on the different types of coverage we offer.
On-Exchange or off-Exchange
Our agents work with both on-exchange and off-exchange plans.
On-exchange health insurance is purchased through the Health Insurance Marketplace, which is a government-run platform designed to provide individuals and families with affordable health insurance options. The Marketplace is available to individuals who do not have access to employer-sponsored health insurance or who do not qualify for government programs like Medicare or Medicaid. The plans available through the Marketplace must meet certain standards set by the Affordable Care Act (ACA) and are categorized into four metal tiers (Bronze, Silver, Gold, and Platinum) based on their coverage levels.
Off-exchange health insurance, on the other hand, is purchased directly from insurance companies outside of the Health Insurance Marketplace. These plans are subject to many of the same ACA requirements as on-exchange plans but may have custom options with different coverage levels, deductibles, and premiums. This would often be a good option for those who do not qualify for subsidies, those that require access to specific doctors, or have health needs that are not met by on-exchange plans.
All major plans plus VIP Concierge Customer Service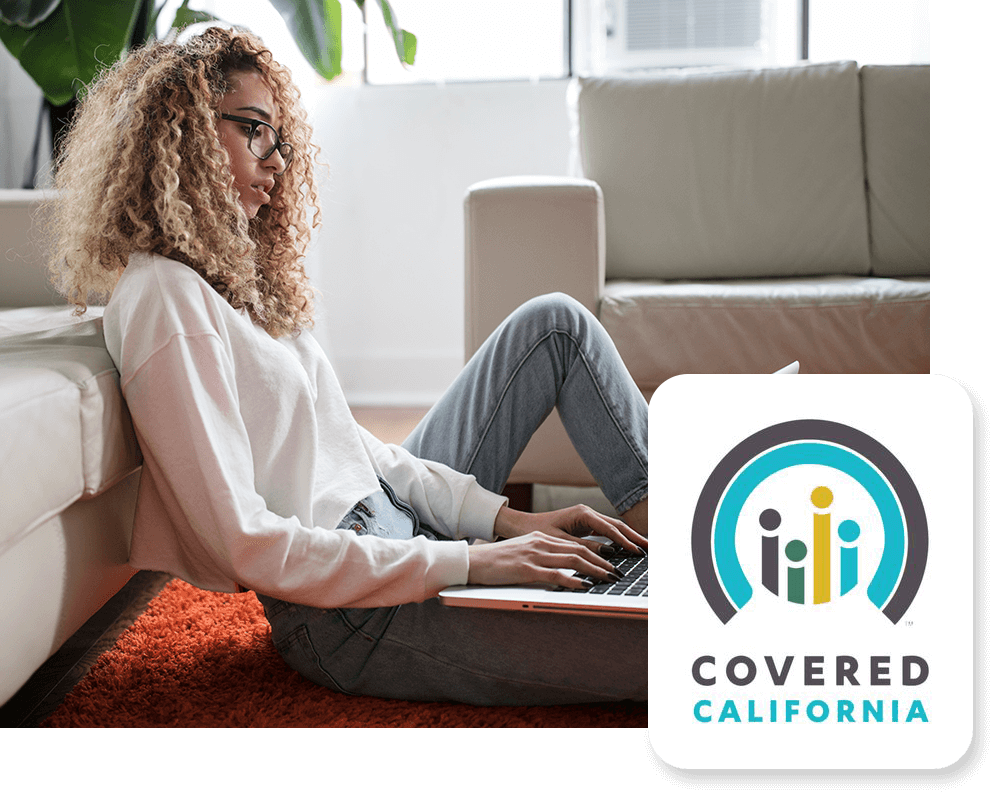 We pride ourselves on providing our clients with the highest level of service and support. We work with all major health insurance plans, which means we can help you find the right coverage for your needs and budget. Whether you're looking for an individual or family plan, Medicare coverage, or you qualify for Medicaid, we have the expertise and resources to guide you through the process. But our commitment to your satisfaction doesn't end there.
One thing that sets us apart is our VIP Concierge Customer Service Team, which means you'll have a dedicated team of professionals who will navigate the complex world of health insurance for you. If you get a bill you shouldnt have to pay for, simply send it in to our team. We deal with the insurance companies, the doctors, and even the pharmacies. We are insurance made easy.
Qualifying life events may include
Losing existing health coverage
i.e. employer or student coverage
Turning 26
and becoming ineligible for the parent's plan
Changes in household
i.e. getting married or having a baby
Changes in residence
including moving to a different ZIP code
Did you know that there are plans available here in California that don't require a qualifying life event?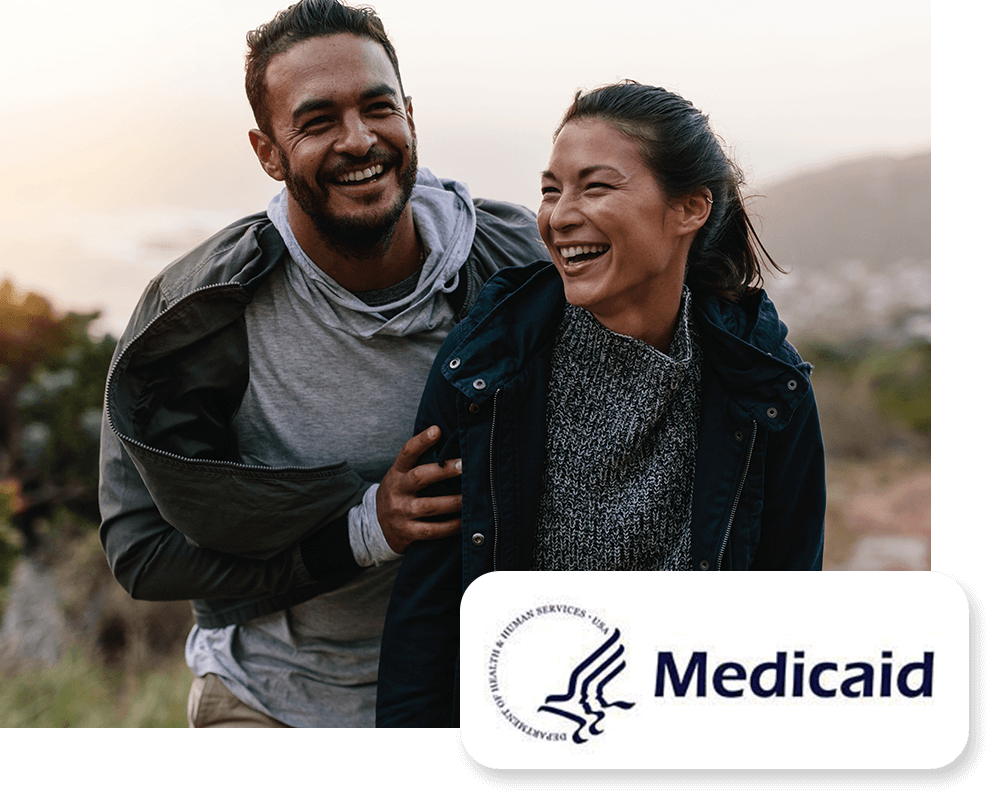 Government-Sponsored Health Insurance
If you don't qualify for on-exchange plans based on your income, you may benefit from Medicaid. It is a state or federal (depending on the state you live in) public assistance program for people whose income and resources are insufficient to pay for health care or private insurance. All states have Medicaid programs, though eligibility levels and coverage benefits vary.
This health insurance is designed to provide coverage for essential medical services and is a great option for those who cannot afford more expensive health insurance plans or don't have access to employer-sponsored health insurance. Additionally, Medicaid can cover long-term care and other services that are not covered by traditional health insurance. Coverage can include doctor visits, hospitalizations, prescriptions, preventive care, mental health services, and more.
Finding the best health insurance company for you and your family can be a challenge. Stevens & Associates Insurance Agency is a great place to start. We offer a variety of plans designed to meet the needs of individuals and families while providing guidance to help you choose the best plan for you and your healthcare needs. We understand that every individual and family has unique needs when it comes to health insurance and we will work with you to ensure you get the best plan that supports those needs. Get in touch with us today to get more information!
Medicaid provides basic health care coverage to those in need, including children, pregnant women, seniors, people with disabilities, and other vulnerable populations. It typically has lower premiums and out-of-pocket expenses than other health insurance plans, making it a cost-effective option for low-income individuals and families.
For more information
"Covered California," "California Health Benefit Exchange", and the Covered California Logo are registered trademarks or service marks of Covered California, in the United States."
The website is owned and maintained by Stevens & Associates Insurance Agency, Inc. which is solely responsible for its content. This site is not maintained by or affiliated with Covered California, and Covered California bears no responsibility for its content. The e-mail addresses and telephone numbers that appear throughout this site belong to Stevens & Associates Insurance Agency, Inc. and cannot be used to contact Covered California.