When you're looking for medical coverage to protect yourself and your family members from debt and financial burdens from health care costs, one of the most important aspects is considering potential issues that may pop up. While it's not always a fun concept to consider, understanding whether you're at risk for cancer and making a plan in case of a diagnosis is a key step in protecting yourself and your family. Not only does this additional coverage type offer peace of mind in case of a cancer diagnosis, it also works to provide you with peace of mind after a diagnosis because the coverage will provide you with resources designed to let you focus on what's important: getting better.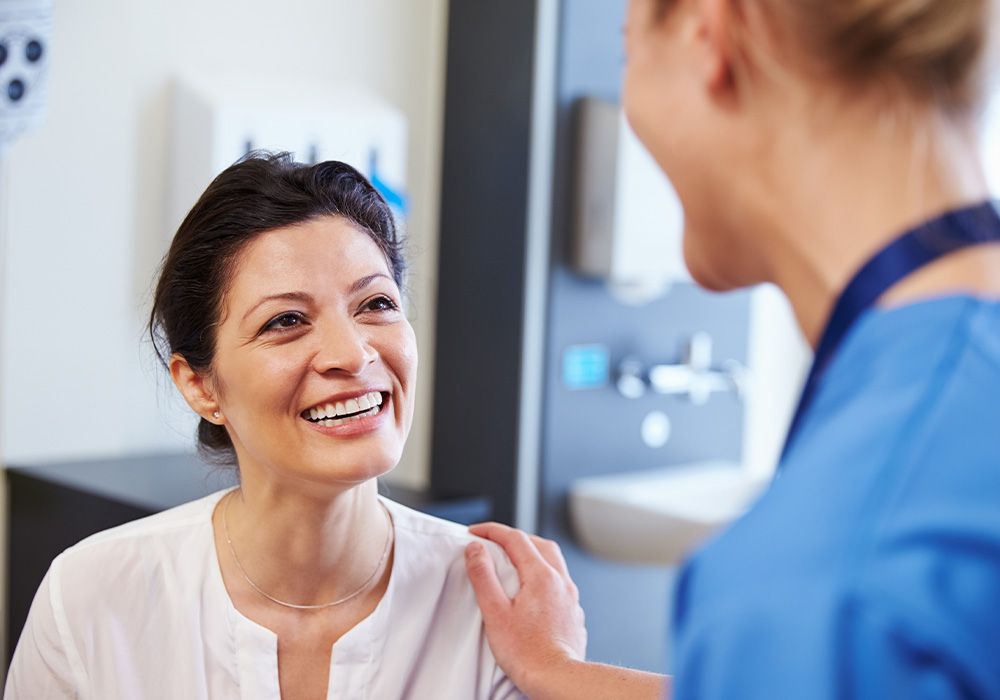 What is Cancer Coverage?
First and foremost, it's important to understand what cancer coverage actually is. When you choose to add cancer coverage to your insurance coverage package, you'll be covered through what's called a 'Cash Back Cancer policy'. This Cash Back Cancer policy is designed to provide you or your family members with a benefit in the form of a cash back lump sum in the case of your first diagnosis of cancer. This lump sum is designed to help you throughout the treatment of cancer and you can use the money to assist with medical costs, experimental procedures, travel expenses, and even as income while you are not working throughout treatment. This coverage offers flexibility in spending the amount of money you'll receive, which is why it's a popular option for many clients.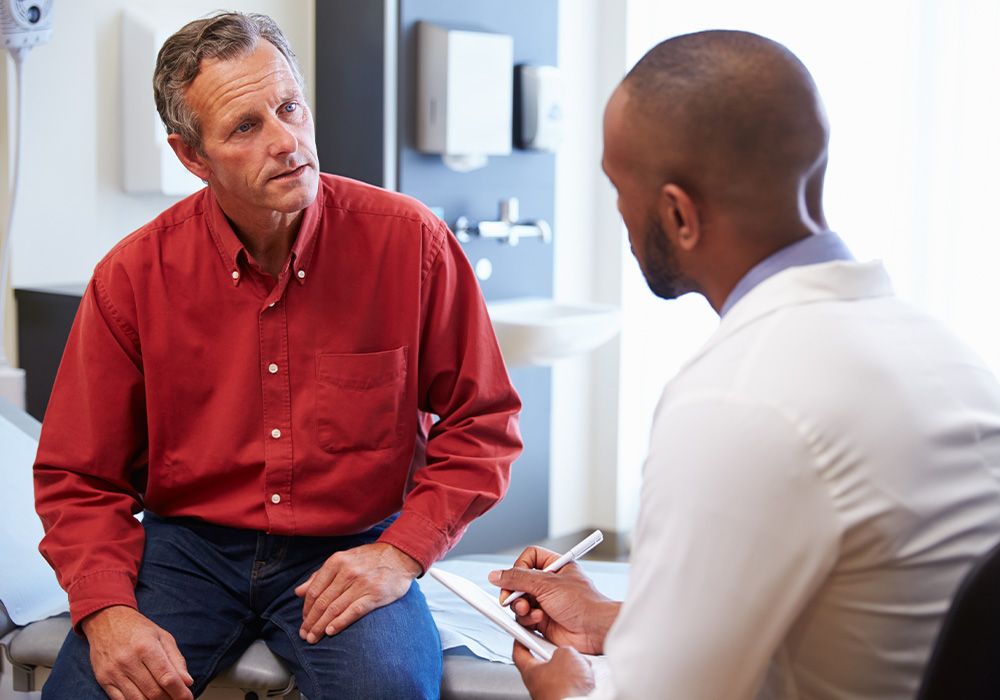 Am I At Risk for Cancer?
According to American Cancer Society statistics, cancer is the second leading cause of death in the United States, exceeded only by heart disease. Did you know that more than 1 in 3 Americans are expected to get cancer in their lifetime? Additionally, every 21 seconds, someone is diagnosed with cancer in the United States.* While these are unsettling numbers to consider, it's also important to remember that most people survive cancer — the 5-year survival rate is 69%, but fighting it is expensive, and cancer patients will typically use 20% of their income for treatment, which is why cancer coverage is such a key part of protecting your future. Instead of worrying about how you'll pay for essentials, treatments, and daily life, you'll have a safety net in place with cancer coverage from Stevens & Associates.
* Cancer Facts and Figures, American Cancer Society, 2010.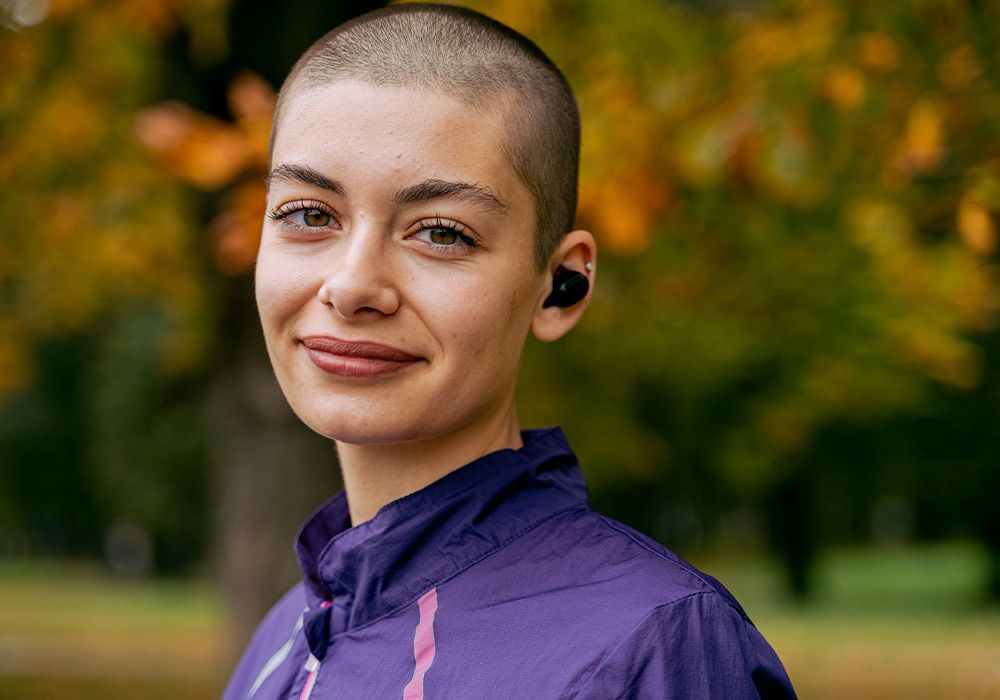 How We Participate in The Fight Against Cancer
In addition to helping our clients cover all the necessary expenses associated with fighting a cancer diagnosis, the team at Stevens & Associates is focused on helping to fight cancer on a societal level, asl well. Because we're committed to being an essential part in the fight against cancer, our team works to not only fundraise for research, but also spread awareness of cancer types that are particularly dangerous or that our clients could be at risk of developing. At Stevens & Associates, our team is focused on giving back to the community and our clients, which is why we're always searching for new opportunities to make a positive impact. Check out our Community Fundraising & Events page to learn more about upcoming events, or reach out to us if you know of an opportunity that you'd like us to participate in.
Get Started With an Insurance Agency That Cares
When it comes to fighting cancer, Stevens & Associates wants our clients to know that they're not alone. Whether you're fighting your own cancer diagnosis or you're working to bring awareness, funds, and research to light through a foundation, we're here to help. Contact our team today to get a quote for medical insurance coverage and to learn more about cancer coverage for you and your family.
Interested in how we participate in the battle against cancer?