We represent over 50 plans, with Medicare Supplements, Medicare Advantage, Medicare Part D, so we can find a plan to fit nearly any situation. Our Customer Service Department provides overwhelming "Concierge" service . Our Customer Service Representatives are problem solvers, solution finders and their objective is to make sure it works out for you. So, whether its replacing a card, fixing an error on a claim or answering your questions our customer service representatives will be there to help you.
We also help you get the most from your Medicare Part D Prescription Drug Plan. There are as many as 30 different plans available, on average per state, and they can change formularies every year. We assist our clients in managing Medicare Part D during the annual election period. We will provide a comparative analysis with our recommendation each year.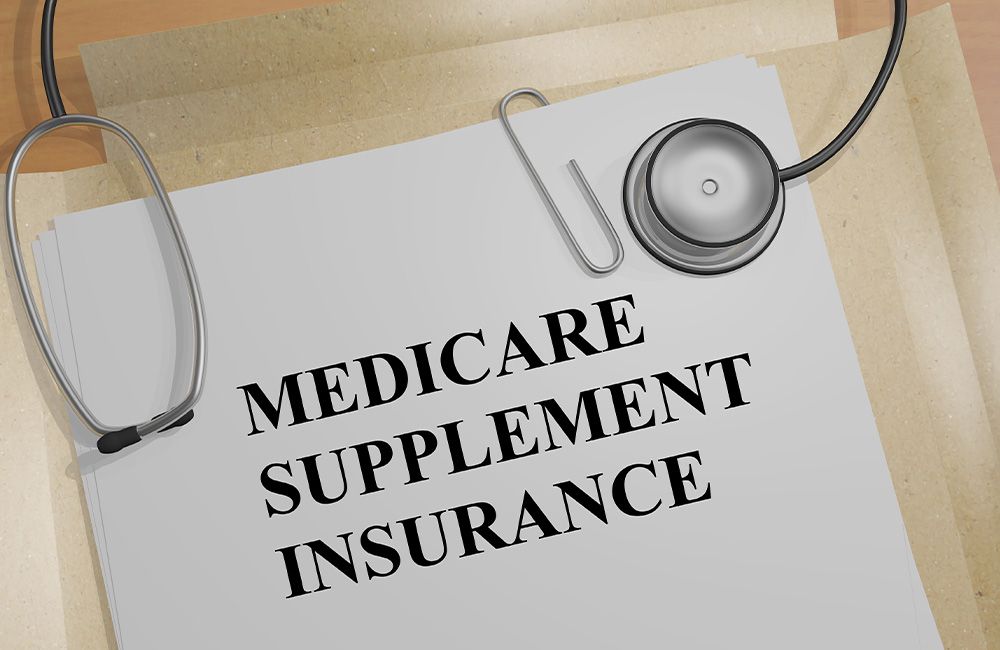 Medigap or Medicare Supplements
A Medigap policy is health insurance sold by private companies to fill the "gaps" in Original Medicare. Medigap policies help pay some of the health care costs that Original Medicare does not cover. This is commonly an advisable route as you have more control, more access to care, stronger benefits, and your benefits cannot be changed by the insurance company... ever.
Generally, when you buy a Medigap policy you must have Medicare Part A and Part B. In addition to your cost for Medicare, you will have to pay a premium to the Medigap insurance plan.
You and your spouse must each buy separate Medigap policies. Your Medigap policy won't cover any health care costs for your spouse.
There are two different ways to cover your prescription drugs when in Medicare
Medicare Prescription Drug Plans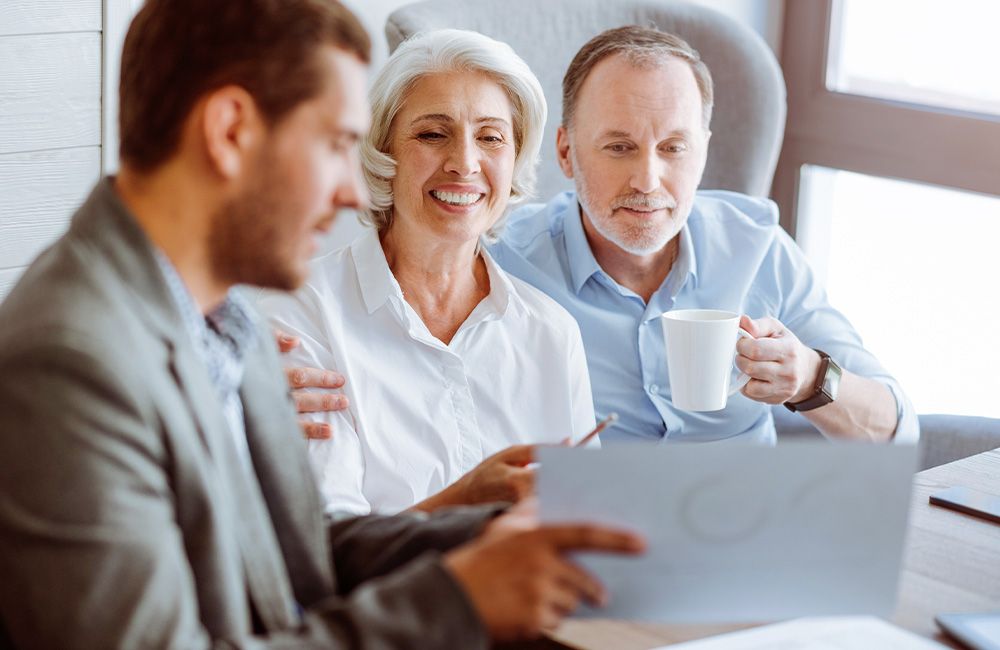 Medicare Advantage Plans
Medicare Advantage Plans (like HMOs and PPOs) take over your Medicare but may include prescription drug coverage as part of the plan. These are health plan options that are approved by Medicare but run by private companies. If you join a Medicare Advantage Plan:
You generally get all your Medicare-covered health care through that plan.
You may get extra benefits, such as coverage for vision, hearing, dental, and/or health and wellness programs.
You usually will have to pay some other costs (such as co-payments or co-insurance) for the services you get. Out-of-pocket costs in these plans are generally lower than in Original Medicare, but vary by the services you use.
You may have to see doctors that belong to the plan or go to certain hospitals to get covered services.
Medicare Prescription Drug Plan:
Even if you do not have any medications, it is still important to have a prescription drug plan (also know as Part D of Medicare). If you do not opt for prescription drug coverage when you are first eligible, you may have to pay a late enrollment penalty of 1% based upon Medicare's average cost of a prescription drug plan, for every month that you were not enrolled. If you have limited income and resources, you may get extra help to pay for your Medicare drug plan costs by contacting your local Social Security Office to see if you qualify for a Low Income Subsidy (LIS) or "Extra Help".
Our Part D Review team make recommendations based on a 14 point system to find the most appropriate plan for you. Although there are many important factors to consider, recommendations for these plans start with your medications and what pharmacy you prefer to use.
It is unique that our team not only helps you find the right plan for you when you become a client, but we help you manage that plan every year by performing a new review when the plans change (if requested) and preparing all paperwork necessary to change your plan if a recommendation is needed.