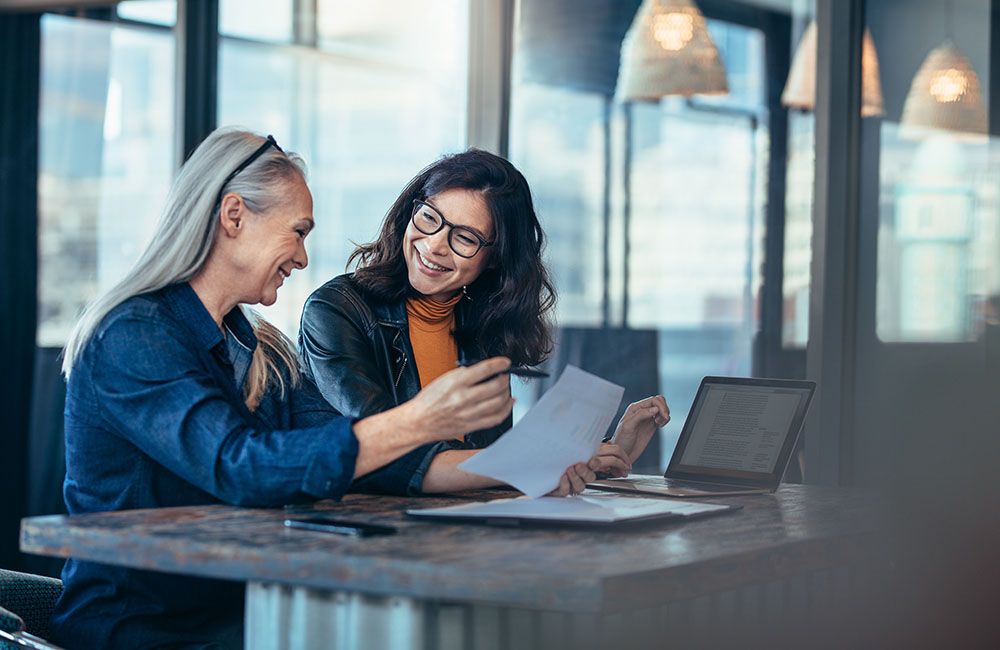 Are your Employees ready for Medicare?
At Stevens & Associates, we believe that employers should be able to provide quality health insurance coverage for their employees. We understand the importance of providing the best coverage possible to ensure employees and their families are protected. Santa Barbara employers should invest in Medicare coverage plans and work with us to help your employees receive the best medical insurance they can. This can help:
Protect your company

Relieve your HR Department

Educate your employees on Medicare
We know your time is valuable — Watch this short 15-minute educational video.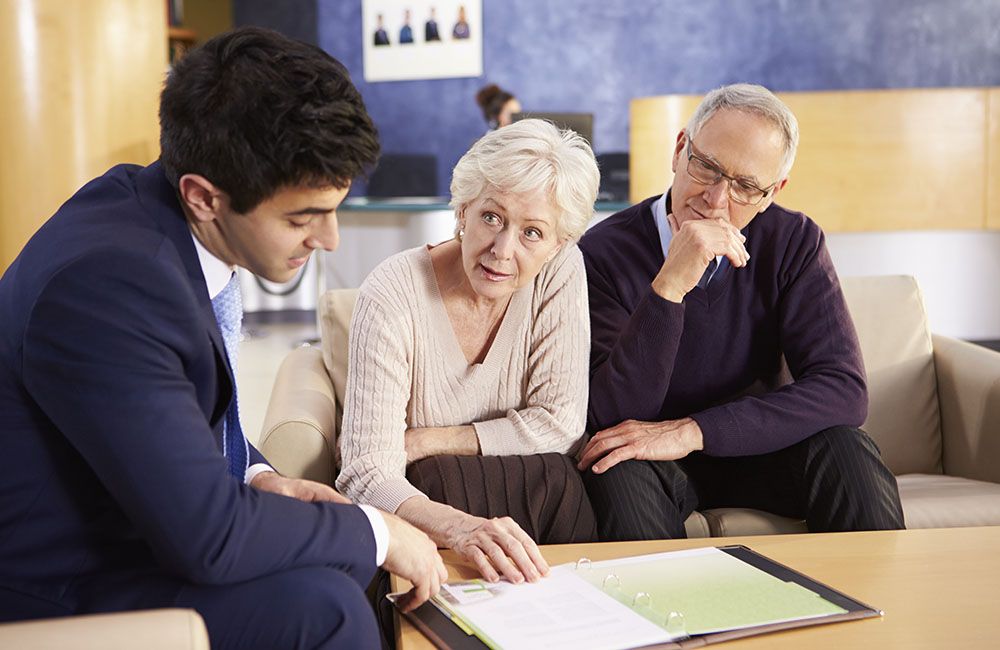 No Retiree Health Insurance? No Problem!
Educate your employees, provide information and knowledgeable resources to make sure they are aware of all options, timelines, enrollment periods and penalties regarding Medicare/Health Insurance after termination of employment.
We provide free tools and resources for your HR Department, employees and retirees. We help you create a positive exit strategy at retirement, that improves your company image and the valuable relationships with your employees that have served your company.
How? We prepare personalized packets to provide to your employees that are filled with valuable information, a step-by-step guide and enrollment forms. We act as a Resource for your HR Team to prevent wrong information and a resource to research Medicare eligible employee regulations/issues. We also provide our VIP Concierge Customer Service team that resolves any questions, problems or concerns using our unique 4 Pillar Resolution System that goes way beyond just the insurance benefit
We are your resource – at no cost, no administration, and no obligation!
Learn more about about our VIP Resource Program and get started now! Let us create a personalized VIP Medicare eligible Retiree Resource Program for your company.
Additional links
Contact Stevens & Associates Insurance Agency, Inc. to get more information about Medicare and employer coverage plans to give your employees the best access to medical insurance.
Order your Free desktop cheat sheet for quick reference to Medicare FAQs
Important information, retiree road map, federal forms, etc.
We do on-site Medicare seminars or we can prepare a customized webinar.