Group Retiree Health Insurance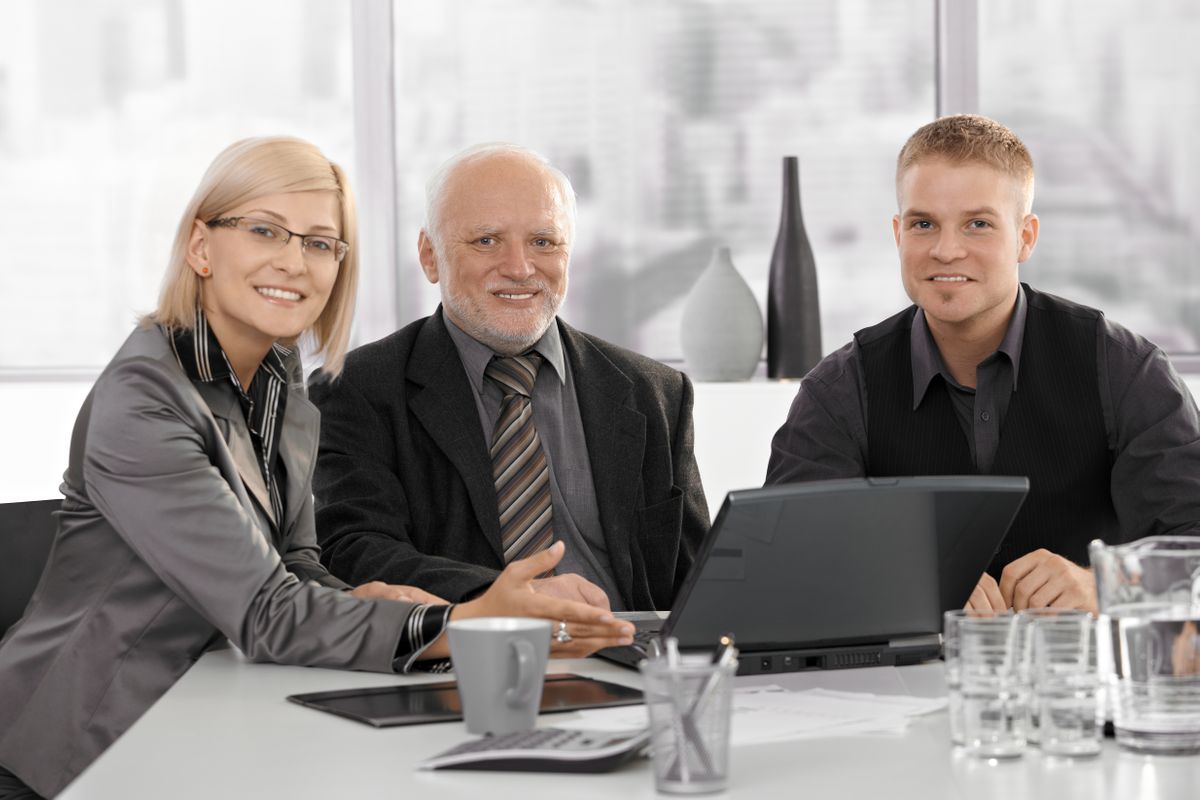 Any Size Group
Group Medicare Supplement can be designed for nearly any size group and it can be used for TEFRA or Non-TEFRA groups.
We can also help Retirees with with Individual or Association plans even without Employer participation. One-on-One service for your Retiree from Qualified Staff. We provide Assistance in plan selection from all the top carriers of Medicare Supplement, Medicare Advantage, and Medicare Part D Prescription Drug Plans.
Every employer should be asked the following question:
Do you offer any kind of Medical Insurance program for your retirees age 65 or over?
Most of the time the answer will be no! Especially with groups that have less than 100 Employees.
If you are one of these employers that does not offer a retiree medical plan, please take a look at Group Medicare Supplement Retiree Medical Plans.
There is no premium contribution required by the employer
No minimum enrollment required
It can be completely voluntary (retiree paid)
Bill can be sent directly to the retiree
By signing the Employer Trust Agreement you are making available another option that your retirees will not have otherwise