Group Retiree Health Insurance
Group Retiree Health Insurance
Group retiree health insurance is a type of insurance policy that employers provide to their retired employees as part of their retirement benefits. It is designed to provide comprehensive medical coverage to retirees who are no longer eligible for their employer's active employee health insurance plan. This insurance policy is usually offered to retirees who have worked for the company for a certain number of years or have reached a certain age. Stevens & Associates Insurance Agency Inc. offers many different types of plans to fit your needs.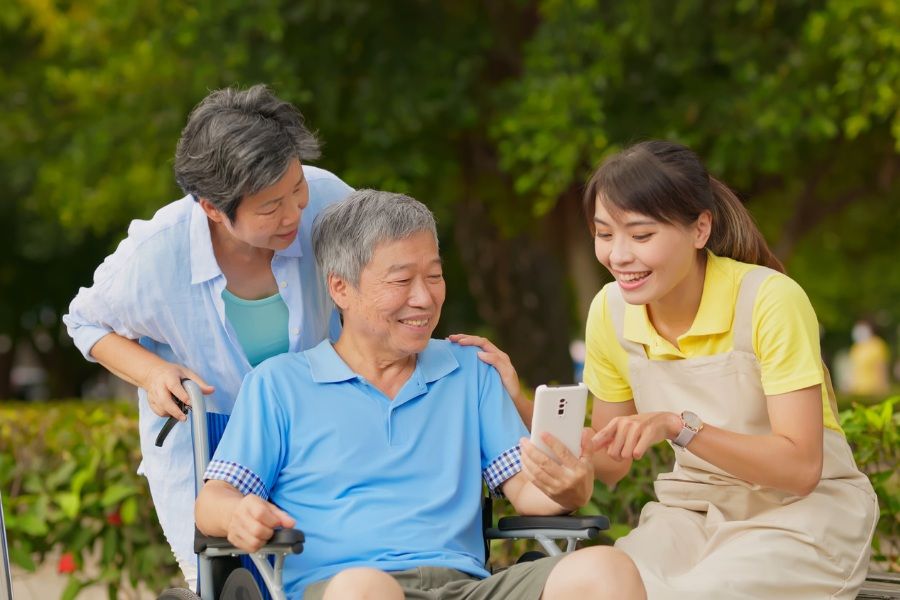 Types Of Benefits
The policy provides a range of benefits, including coverage for hospital stays, doctor visits, prescription drugs, and other medical services. Some policies may also provide coverage for vision and dental care, as well as other services such as wellness programs, nurse hotlines, and telemedicine. These benefits ensure that retirees have access to quality medical care and support to maintain their health.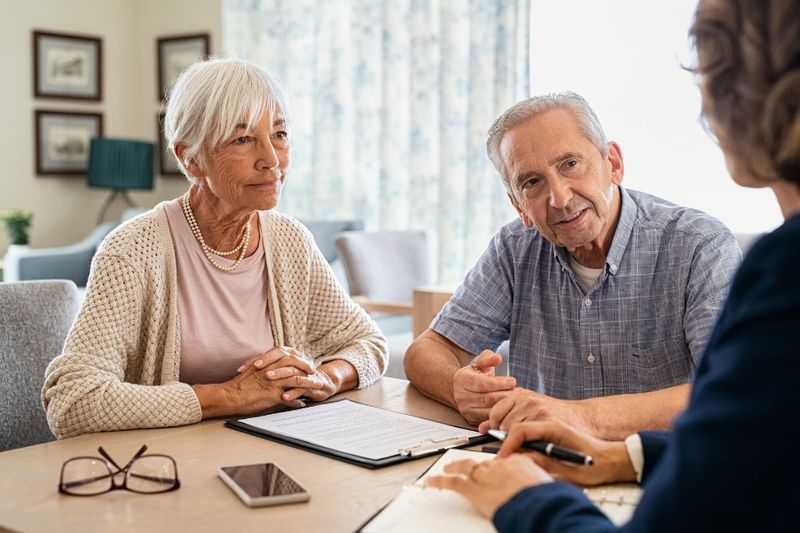 Managing Healthcare Costs
One of the major advantages of group retiree health insurance is that it can help retirees to manage their healthcare costs in retirement. Employers purchase these policies in bulk, making them more affordable than individual insurance policies. Retirees who are part of a group policy may also have access to better coverage options than those who purchase insurance on their own. This makes group retiree health insurance a cost-effective way for retirees to manage their healthcare expenses.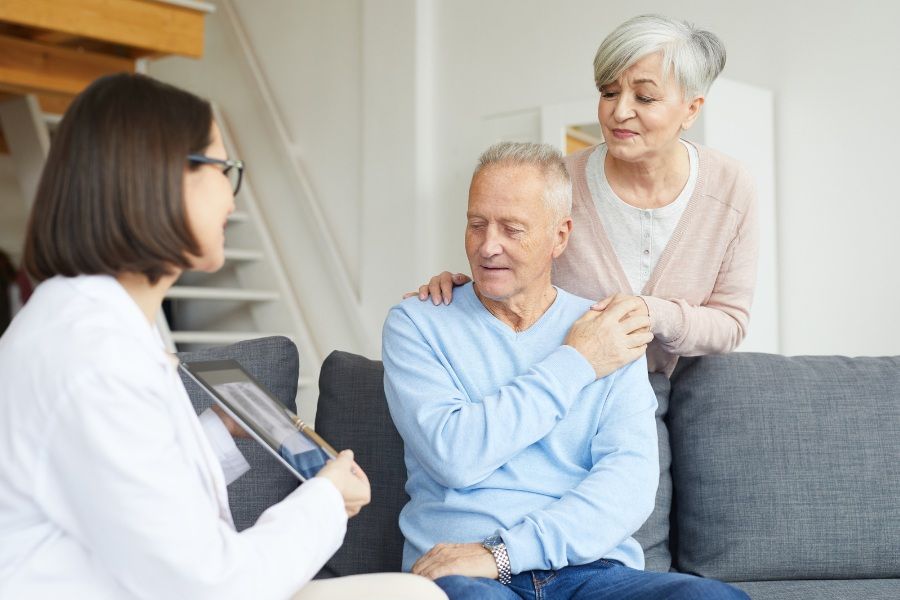 Peace Of Mind
Another advantage of group retiree health insurance is that it provides retirees with peace of mind, knowing that they will have access to comprehensive medical coverage in retirement. This is especially important for retirees who may have pre-existing conditions or who are at higher risk for developing certain health conditions. With this policy, retirees can focus on enjoying their retirement years without worrying about healthcare expenses.
Group retiree health insurance is an important benefit that employers offer to their retired employees. It provides comprehensive medical coverage, helps retirees manage healthcare costs, and gives them peace of mind. If you are a retiree and your employer offers group retiree health insurance, it is worth considering as part of your retirement planning strategy. Contact Stevens & Associates Insurance Agency Inc. today for more information!