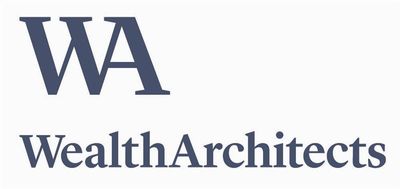 Partnered with
All services are provided by Stevens & Associates Insurance Agency Inc.
WealthArchitectMedicareResource
Your employer offers our Resource Program to assist Medicare eligible employees and retirees.
All services are provided without cost or obligation.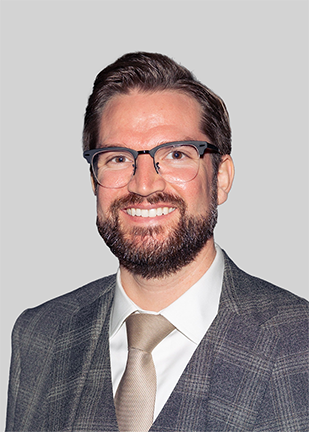 Jason Stevens
Vice President Medicare Groups
License #0H96797
Jason Stevens was born and raised in Santa Barbara, CA. He graduated from San Marcos High school, where he lettered in Water Polo, Football, Wrestling, and Track, and then went on to study at Fresno State. Jason has lived and breathed insurance since he was a child. "I have been a Medicare specialist since I was 3 feet tall," he says.
Jason is both AHIP and ACA certified and is recognized as one of the top national producers. In addition to working with international corporations managing their retirees in the states, he is also the main contact for a number of world renowned medical facilities to help qualify the cases deemed "uninsurable".