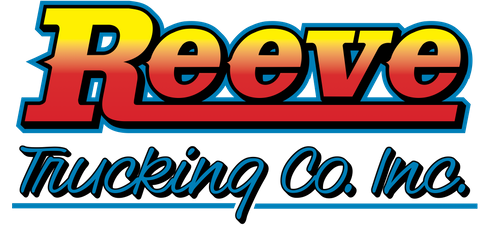 Reeves provides our Resource Program to assist Medicare eligible employees and retirees.
All services are provided without cost or obligation.




Meet our Company President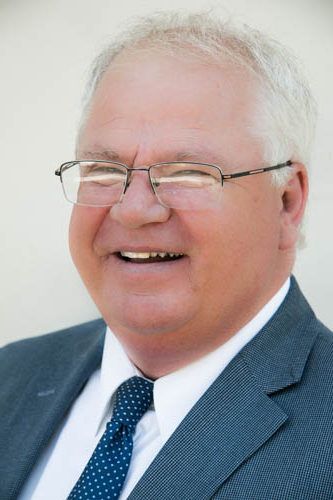 Gerald "Ray" Stevens
President Medicare Groups
License #0640489
Gerald "Ray" Stevens is originally from Missouri, where he graduated from Kansas City Business College. After moving to Santa Barbara, CA he attended the Insurance Training Institute with Certified Life Insurance Company. Mr. Stevens quickly became one of the top insurances producers in the country for Medicare Supplements and Individual Health Insurance. After leaving Certified Life in 1983, Mr. Stevens started Stevens & Associates Insurance Agency, Inc., specializing in Retiree Health Benefits and individual health insurance. Mr. Stevens has remained one of the top national producers for the last 30 years and currently serves on a National Health Insurance Advisory Board. Ray and Sandy Stevens have two wonderful sons, Jeremy and Jason. Jeremy attends Medical school in Nevada and Jason is an insurance broker. Ray enjoys coaching high school football and Bass fishing.
Ray is both AHIP and ACA certified and is recognized as one of the top national producers. In addition to working with international corporations managing their retirees in the states, he is also the main contact for a number of world renowned medical facilities to help qualify the cases deemed "uninsurable".