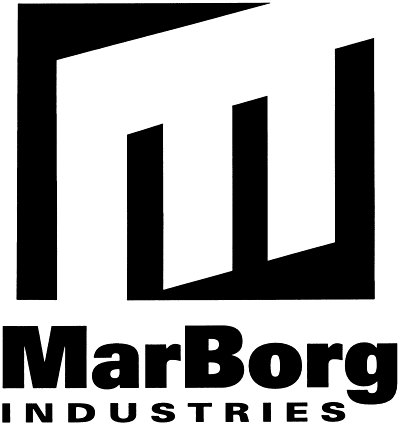 Marborg provides our Resource Program to assist Medicare eligible employees and retirees.
All services are provided without cost or obligation.




Meet our Company President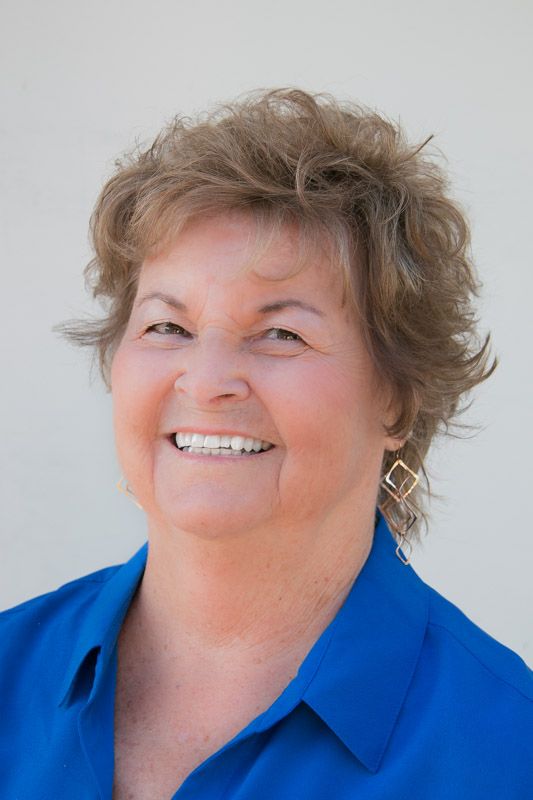 Theone "Toni" Holdren
Senior Account Manager
License #0I95620
Toni is a Retiree Insurance Specialist. After navigating the maze of Medicare, Toni decided to get her Health Insurance license to help make it easier for seniors to understand Medicare and Medicare Supplemental Insurance. Toni continues to travel in her free time and she loves spending time with friends and family, especially playing with her three grandsons and granddaughter.
Santa Barbara has been Toni's home for over 50 years. She began volunteering in the PTA while her 3 sons, Clay, Dare, and Rand attended Foothill School and later continued on through San Marcos High School. Toni was a founding member of the Goleta Youth Basketball Assoc. and instrumental in getting the Page Youth Center funded and off the ground. She is still an active member of the Assistance League of Santa Barbara still today. Toni was also the owner of Breakaway Travel for over 10 years. She and her husband Ed, have traveled extensively, enjoying the cultures and people from all parts of the globe.