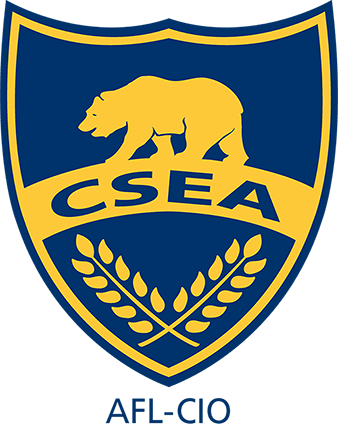 Castro Valley Unified School District provides our Resource Program to assist Medicare eligible employees and retirees.
All services are provided without cost or obligation.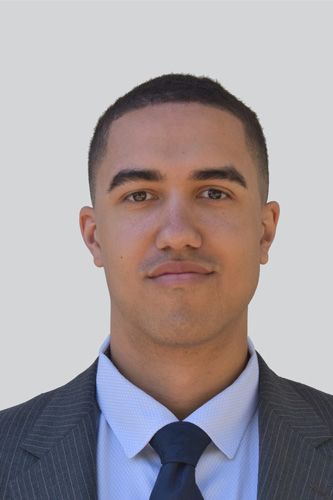 Jarrett "Jordan" Futch
Senior Account Manager
License #4000027
Jordan was born and raised in Madison, Wisconsin where he worked on a vineyard in the summers. He came to Santa Barbara in 2016 to play volleyball for SBCC. He enjoys listening to music, wine tasting and playing pool with his friends.
Jordan is both AHIP and ACA certified and is recognized as one of the top national producers. In addition to working with international corporations managing their retirees in the states, he is also the main contact for a number of world renowned medical facilities to help qualify the cases deemed "uninsurable".